Booking Your Tow Bar Installation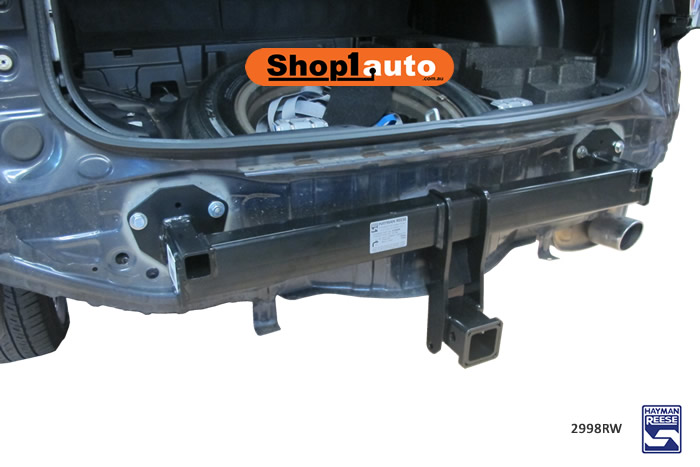 To book your vehicle in for a fitting give us a call and we can schedule you in for a time that suits. Please have the following info to hand to confirm your requirements or to get advice on options:
Make
Model
Body shape
Date of manufacture
The busiest times are on Saturdays and the weeks before and during school holidays so if you have a particular date or time in mind please don't hesitate to call to avoid disappointment.
Booking fee
All prices quoted for fittings include a booking fee of $200. This can be paid by credit card over the phone, in person at the shop or we can provide our banking details if you prefer an EFT transfer.
When your booking is accepted we will source/reserve a tow bar for you, allocate workshop time for your job and a skilled fitter will be scheduled to be available. The booking fee is none returnable and will be used to contribute to these costs.

Re-scheduling your tow bar booking
If you are not able to make your booking we will be happy to re-schedule if you give us 2 business days notice. If a booking is re-scheduled with less than 2 days notice the charge for the missed appointment is $100.
Cancellations
Please be aware the full booking fee will be charged for all cancellations and no-shows as a contribution to the costs involved with ordering bars and lost workshop time.