Bike Carrying Solutions in Sydney
At Shop1Auto we have lots of options for transporting your bikes to wherever your activity takes you. Bike carriers can be fitted to roof racks, attached to a towbar or on some vehicles the carrier can be attached to the rear door/boot or attached to an external spare-wheel. We also sell frame adapters for unconventional frames and lighting boards for displaying and illuminating a number plate.
Please see the NSW RTA guidelines for carrying bikes here

.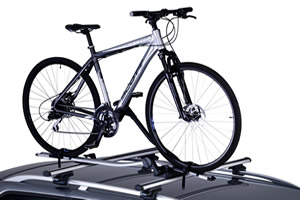 Roof mount bike carrier here.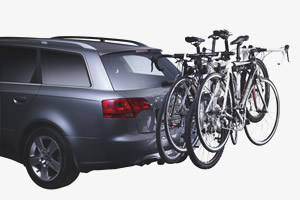 Towball mount bike carriers here.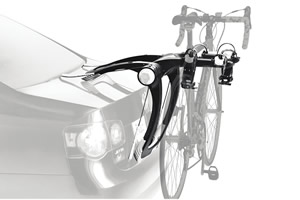 Clip-on bike carriers here.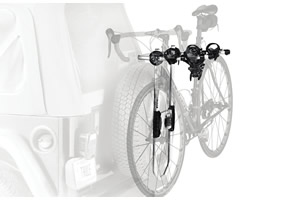 Spare wheel bike carriers here.