Tow Bars BMW X7 4WD wagon

Find BMW X7 roof racks here
Date
Vehicle description
Make
Type
Part #
Rating
Fitted $
Comments
12/2018-07-2022
BMW X7
Hitch
3281RW

2700/270

08/2022 on
BMW X7
awaiting advice on fitment for this vehicle.
Prices include fitting, trailer lighting socket, chrome ball and cap.
Rating = max trailer/max down load on ball
How to organise your tow bar fitting.
Tow bar Types
Hitch Receiver towbars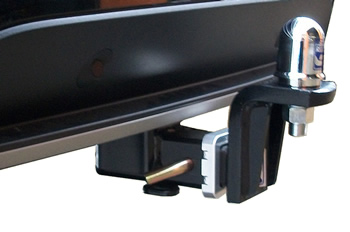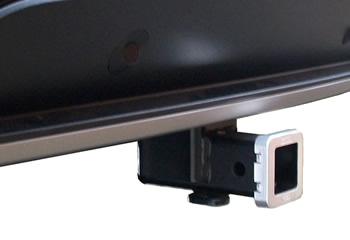 The hitch receiver tow bar incorporates a removable square hitch that is fitted with a quick release pin. The hitch receiver towbars available for the BMW X7 come with a 50mm square receiver socket. Heavy duty hitch receivers are ideal for towing caravans, horse floats, car trailers and boats.
The hitch style towbar also allows quick removal of the tow hitch when not in use to save those shins. The square hitch tow bar can also provide a mounting point for a wide range of bike carriers. Please see our bike rack pages for details.
Fitting a towbar to a BMW X7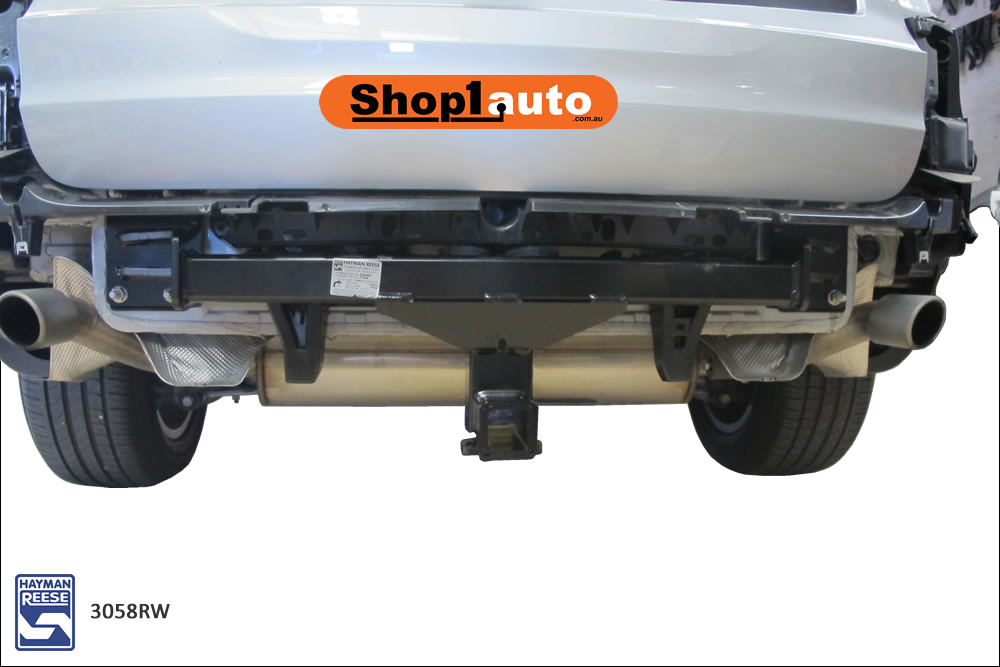 Fitting a tow bar to a BMW X7 is a skilled job and we need the car for about half a day to allow our skilled fitters to do a thorough installation. A vehicle specific wiring loom has been design by Hayman Reese electrical experts to ensure that there are no issues with connecting to the cars sophisticated electronic systems. If you choose us for your tow hitch fitting, you can be assured of dealing with someone that has done the job many times before and has the right skills to look after your valuable asset.