Roof Racks Mazda CX9

CLICK ON RACK IMAGES FOR MORE DETAILS
Find Mazda CX9 Tow Bars here
Date
Vehicle description
Make

Part #
Rating KG
Price
Install
Comments
2007-06/2016
Mazda CX9
S7-K355
60

S17-K355
60
DS126B-DK220
70
RLKVA-2xVA126-DK220
70
Please note: the following racks attach to anchor points in the roof. The cross bars have a wide spacing suitable for long loads. Not suitable for luggage boxes.
S7-K500
75
S17-K500
75
753-969-3069
75
2007-06/2016
Mazda CX9 WITH factory rails
S46
45
SX100-VA126
45
757-969
45
Save $50 and free fitting on the above cross bar sets when purchase at the same time as a Mazda side rail kit.
Mazda rail set
45
incl

07/2016 on
Mazda CX9 (anchor points under roof trim)
S27-K1010
75

S17-K1010
75
T17-K1010
75
RS726
75
RLKVA-2xVA126-DK384
75
754-963-1854
50
clamps onto roof return over doors.
*Thule WingBar racks also available in powder-coat black finish Plus $40.
Gallery Roof Racks: Mazda CX9 (07-16) without roof rails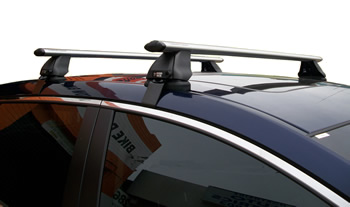 Rhino Rack Aero roof racks Mazda CX9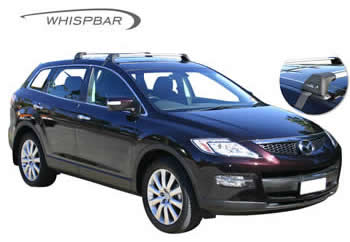 Prorack S7-K355 roof racks, Mazda CX9
Gallery Roof Racks: Mazda CX9 (07-16) with roof rails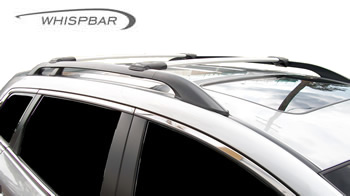 Prorack S46 fitted to Mazda CX9 with rails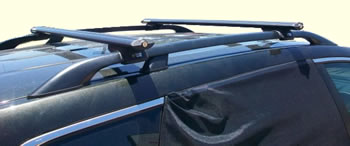 Mazda CX9 rail set with Rhino SXB x-bars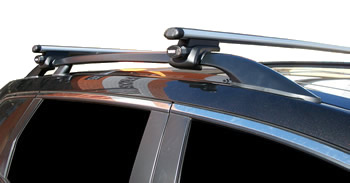 Thule RT757 fitte dto CX9 with rails
Gallery Mazda CX9 (2016on) Roof Racks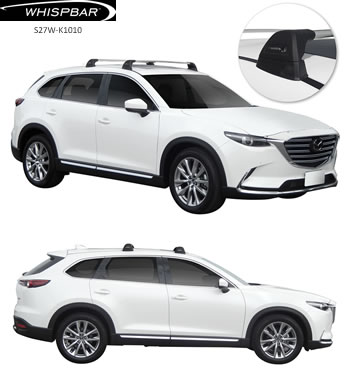 Whispbar S27W-K1010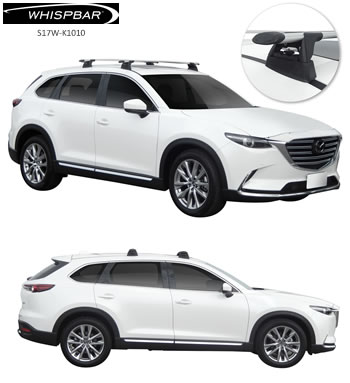 Whispbar S17W-K1010