Thule Force XT Luggage Boxes
The Thule Force XT offers a great value range of luggage boxes. The boxes have a multi-point locking system which operates from a single central key. The lock has a built in safety feature that prevents the key from being removed if the locks are not fully engaged and the barrel can be matched to any existing locks you have on your Thule roof racks or other Thule accessories. The whole range is available with either a Titanium 'aeroskin' finish or an atractive gloss black.
The Force XT luggage boxes are Thule's latest range of great value boxes. They come in 5 sizes to accommodate a variety of applications. They are rated to 75kg and installation to your roof racks takes just a few minutes using the PowerClick claw attachments. All the boxes are available in a matt black, textured, finished.
2 year warranty (extendable to 5 years)
PowerClick claws
Dual side opening
75kg rating
Fit most roof racks
Model
Vol. (ltr)
External (cm)
Internal (cm)
Weight (kg)
Opening
Colour
$
Comments
S
300
139x89x39
127x78
14
dual side
black
$1075
Small general luggage box

M

400
175x71x40
175x82
16
dual side
black
$1179
Medium general luggage box
L
450
190x84x46
177x73
18
dual side
black
$1375
Large general luggage and ski box
XL
500
210x86x44
197x75
21
dual side
black
$1579
XL box for general luggage or skis
Sport
300
190x63x42
179x52
15
dual side
black
$1179
Narrow sports box suitable for skis
Alpine
420
230x70x42
218x59
19
dual side
black
$1479
Long/large box suitable for ski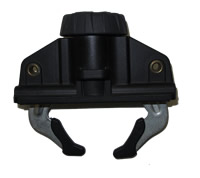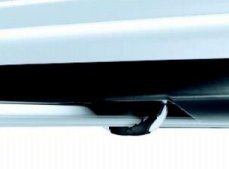 Instructions
Force XT S

The Thule Force XT S is a compact 300 litre luggage box suitable for smaller hatchbacks where opening the tailgate could be an issue.
Force XT M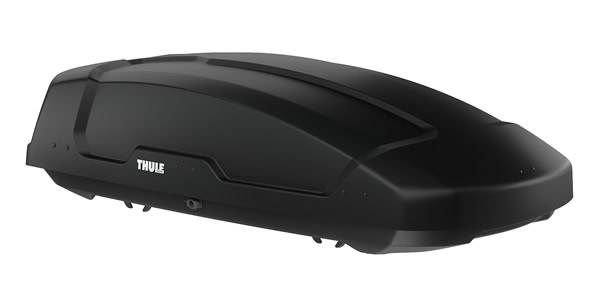 The Thule Force XT M is a very popular general luggage with a generous 400 litre capacity.
Force XT L

The Thule Force XT L is a the perfect all-rounder. Long enough for the majority of skis but also plenty of width and large 450 litre capacity for general luggage and bulky camping gear.
Force XT XL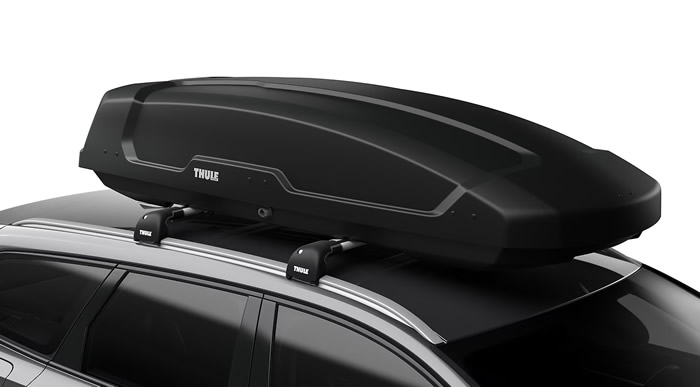 The Thule Force XT XL is a very large box with huge 500 litre capacity suitable for larger SUVs.
Force XT Sport

The Thule Force XT Sport is aloows 300 litres of carrying capacity while leaving a good section of the cross bars available for additional loads like a bike carrier or kayak carrier.