Rhino Rack RBC050 Hybrid Bike Carrier ($345*)
*free freight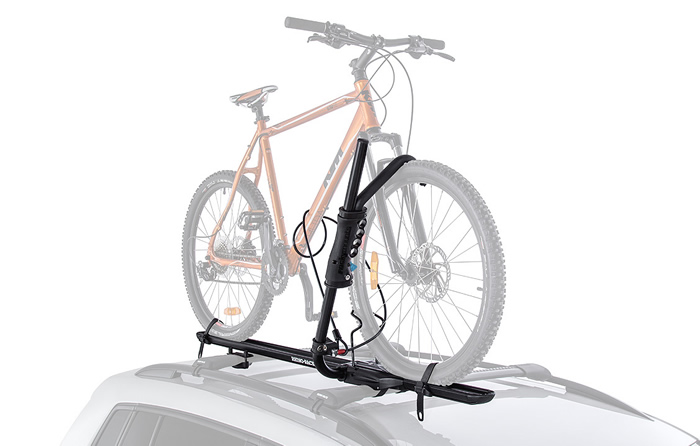 The Rhino Rack Hybrid bike carrier is tough bike carrier designed to carry your bike without frame contact. It will carry most sizes of bikes, even fat-tyres when used with adapter kit RBCA033.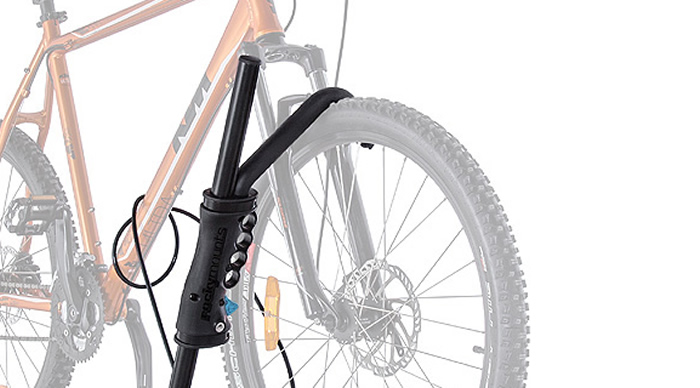 Securely clamps the front wheel to avoid frame contact.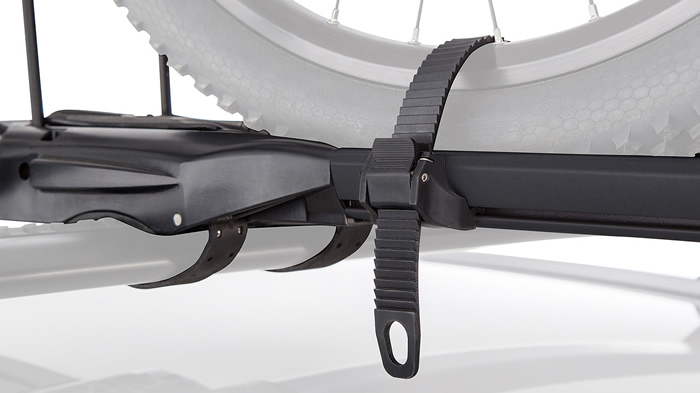 Tough straps to secure the rear wheel and steel reinforced attachment straps to fit your cross bars.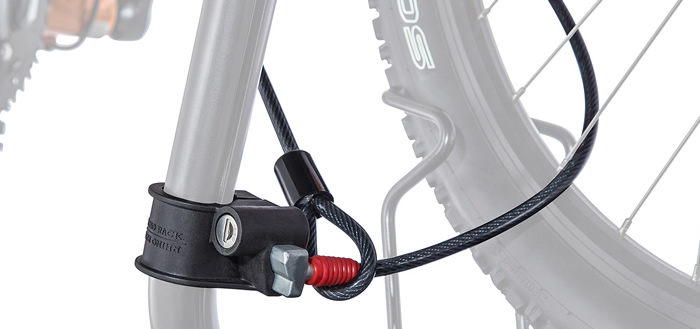 Cable lock to deter theft.
Rhino Rack RBC050 Hybrid Bike Carrier features
Can be set to driver's or passengers side
Corrosion resistant aluminium construction
5 years warranty
Fits 20" to 29" wheels
Rated for bikes up to 21kg
Cross bar spacing 55cm to 101cm
Key locking
Tyres up to 2.5 inches
Fat bikes with adapter kit RBCA033
Fits Rhino HD bar + fit kit RBCA35

fitting instructions