Rhino Rack Luggage Bags

The Rhino Rack luggage bag range offers an excellent compliment to an alloy or wire mesh luggage tray. They are made from a tough, 500D poly canvas with a heavy duty water resistant zipper. Available in a choice of 5 sizes from small to extra large, including a half size, they are well matched to the range of baskets available from Rhino Rack. The UV 50+ rated securing straps are integrated into the design to hold the load securely to your basket.
Features include:
Constructed using 500D High-End poly canvas tarpaulin- waterproof, tear resistant and fibre reinforced
Water resistant zipper
Protective velcro overlap to shield the zipper from the elements
Welded seams for superior waterproofing over stictching
Extra strong UV50+ securing straps with heavy duty buckles to secure to tray or basket
Additional front buckles to reduce wind flapping
Easy to fit load and unload
Included storage bag
12 months warranty
Part No.
Length
Width
Height
Weight
Price
LB200
1400mm
500mm
300mm
3.0kg
$295
Half bag
LB250
1100
800
300
3.0
$325
LB350
1200
960
300
4.0
$355
LB500
1500
1100
300
5.0
$375
LB600
1800
1100
300
5.5
$425

Prices include fitting hardware kit.
Notes: Sharp objects must be properly wrapped. The luggage bags are not designed to carry heavy items such as spare wheels, gas bottles etc. Do not attach luggage bags directly to your roof racks. The zipper is water resistant and not waterproof so will not keep water out if submerged.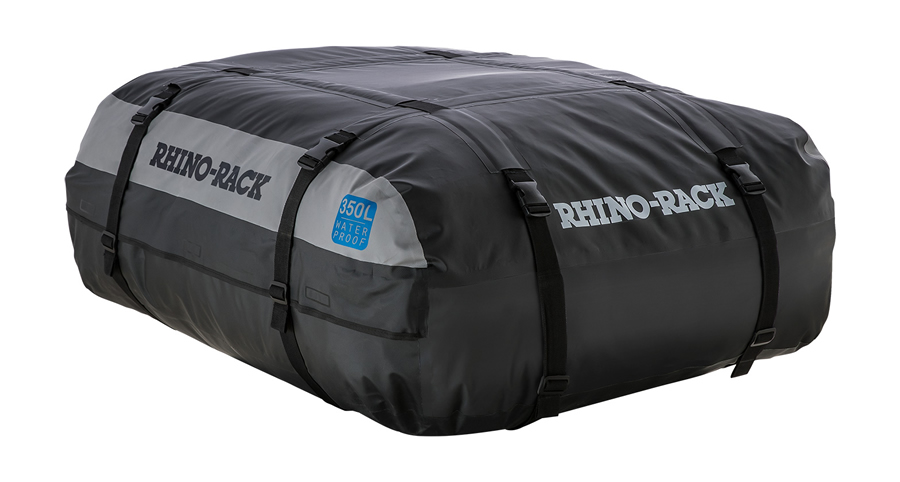 ---

Shop 1 Auto - Pioneer Brochure MAY 23
---