Cargo Barriers in Sydney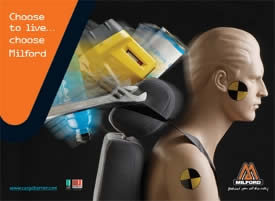 At Shop 1 Auto we can supply and fit Milford Cargo barriers for a wide range of vehicles. Milford are the market leading manufacturer of cargo barriers in Australia with an extensive listing of vehicle fitments. Find your vehicle here or give us a call for the fitted price of a cargo barrier for your vehicle.
Milford Industries has been manufacturing cargo barriers in Australia for more than 20 years. They are designed, manufactured and tested to the highest possible standards. Milford is independently accredited the testing authority NATA to test its products to AS?NZS 4034, the most stringent load restraint performance standard in the world.
Milford has the worlds largest range of vehicle load restraint products with a range of more than 200 Cargo Barriers and safety nets to suit all manner of passenger, light commercial and 4WD vehicles.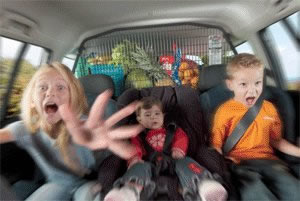 For a fitted price on a cargo barrier for your vehicle give us a call or drop us an email.