Whispbar WB401 Kayak Carrier ($325*)
*Freight +$10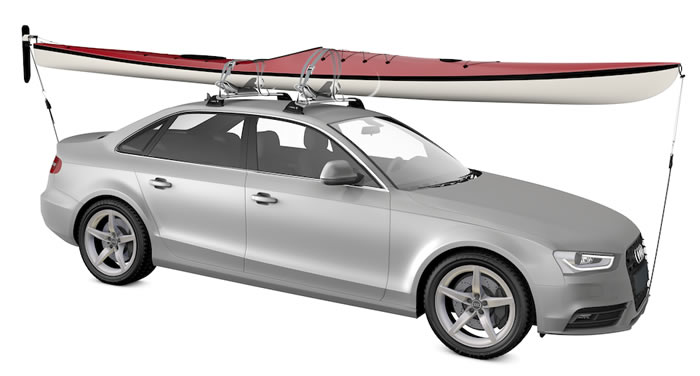 The Whispbar WB401 takes the convention kayak cradle system and innovates to a new level. Combining clever solutions with attractive looks to create a brilliant carrier system for your watercraft.
Folds Fixed position base and pivoting sides adapt to fit the shape of your hull. Attaches to your crossbar T-channel with Whispbar's ultra fast QuickDock system.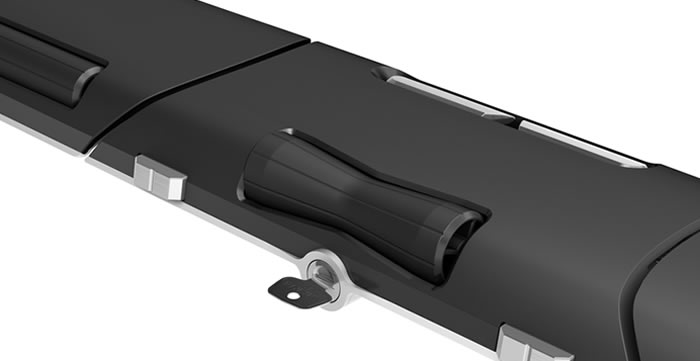 Integrated roller to help with rear loading. Key locks to cross bars.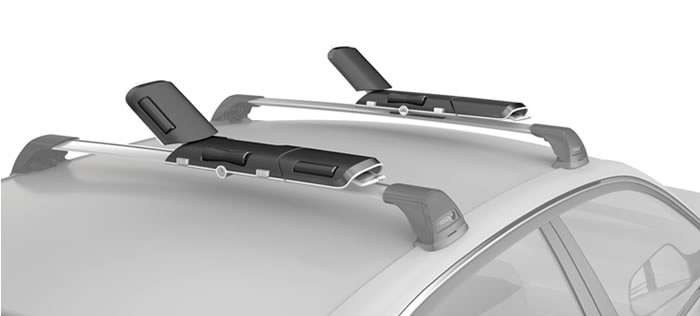 Fold down just one side for loading your kayak from the side of the car so that the water craft can be slid into position.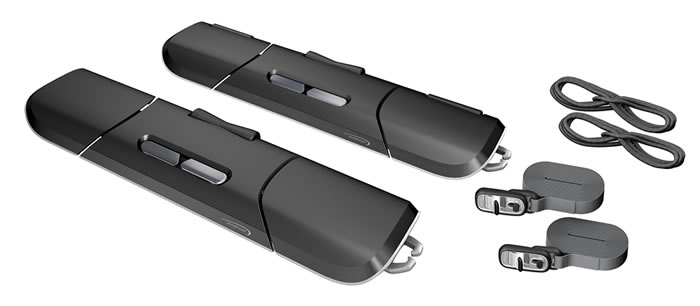 Folds flat for storage and to reduce vehicle height when not in use.

Comes with a pair of tie down straps as well as stern and bow ties.
Whispbar WB400 features
Quick dock rapid fitting
Includes premium tie down straps
Stern and bow tie downs included
Key locking
Premium elastomer padded cushions
Folds flat
Low profile and aerodynamic when not in use
Manufacturer's limited lifetime warranty
Compatible with the following racks:
Whispbar
Prorack P-bar
Thule Aero, WingBar, Square bar
Rhino Aero, Vortex, 2500 square bar
Rola Sports 2005 onwards

Fitting instructions

What Steve thinks......
The Whispbar WB401 kayak cradle set is a ground breaking kayak cradle set. It confines clever functions with great looks. Folds flat when not in use, key locks to your racks, fits in seconds to cross bar T-channels and has an integrated roller to help with rear loading. What's not to love. And my put peave, not including stern and bow tie downs in the kit is covered with a ratcheting front and rear tie down system included in the box.
*Freight +$10