You are here: Bike carriers >> Tow bar bike carriers >> Frame adapters
Frame Adapters for Bike Carriers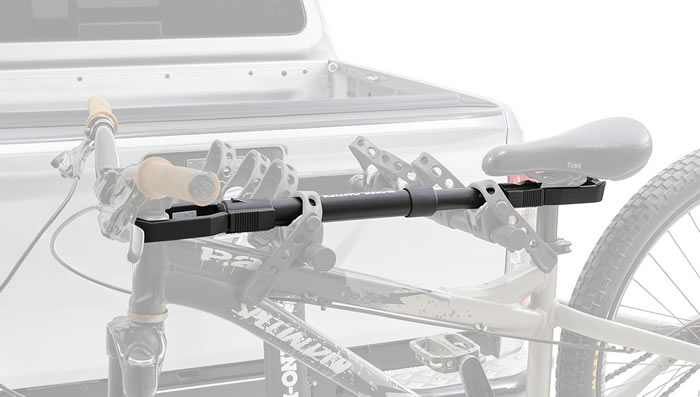 Bike frame adapters are used as an artificial crossbar for cycles like ladies frames which do not have a horizontal crossbar. Frame adapters are telescopic and simply attach to the saddle post and handle bar stem.
Rhino RBCA021 Frame Adapter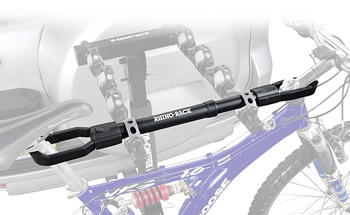 The Rhino Rack RBCA021 frame adapter is a simple frame adapter at a good price. The quick release mechanism makes it a snap to attach the farm adapter in seconds.
*Freight $10 flat fee